FROM PAGE TO STAGE
COSTUME DESIGN FOR THE WITCHES OF VENICE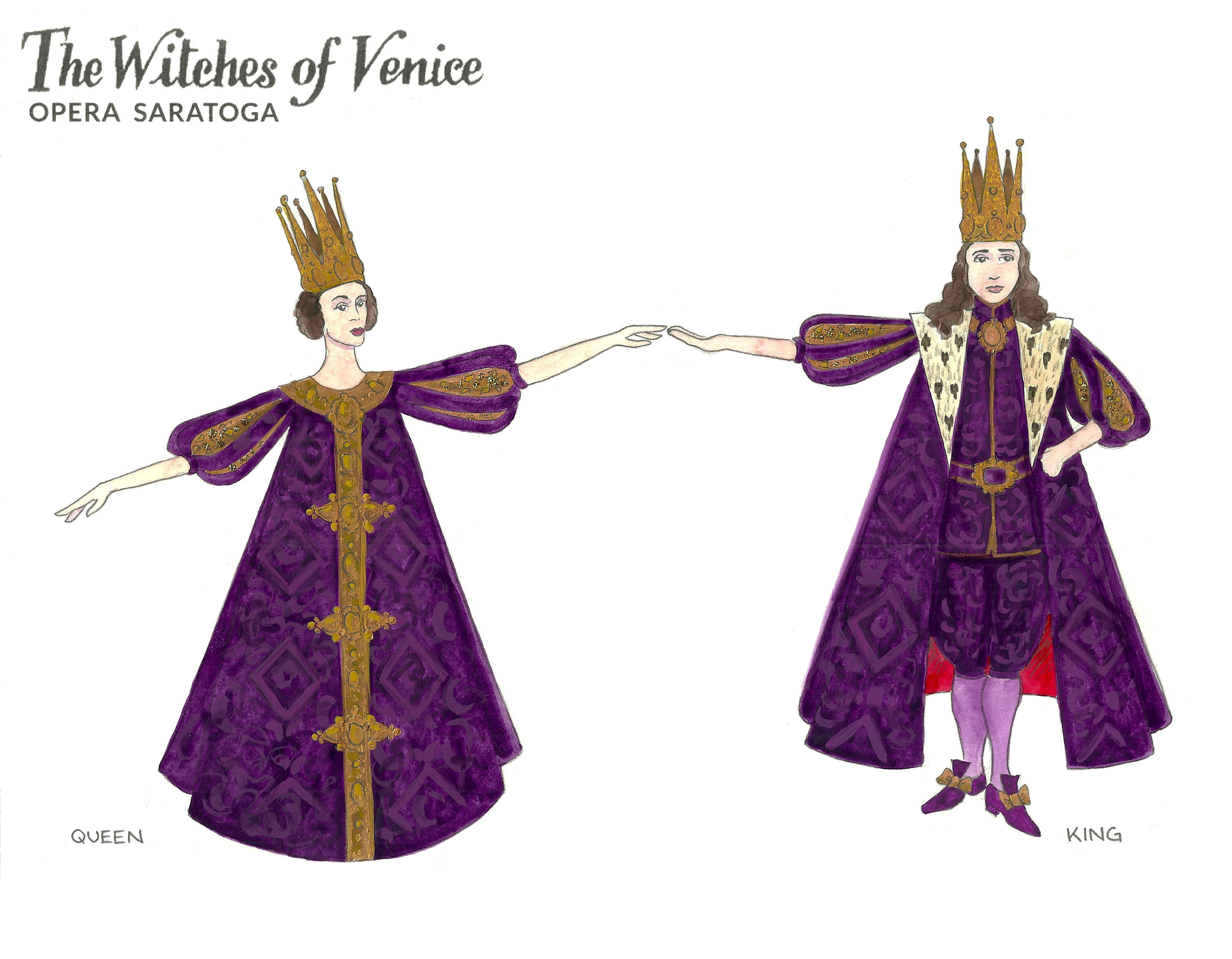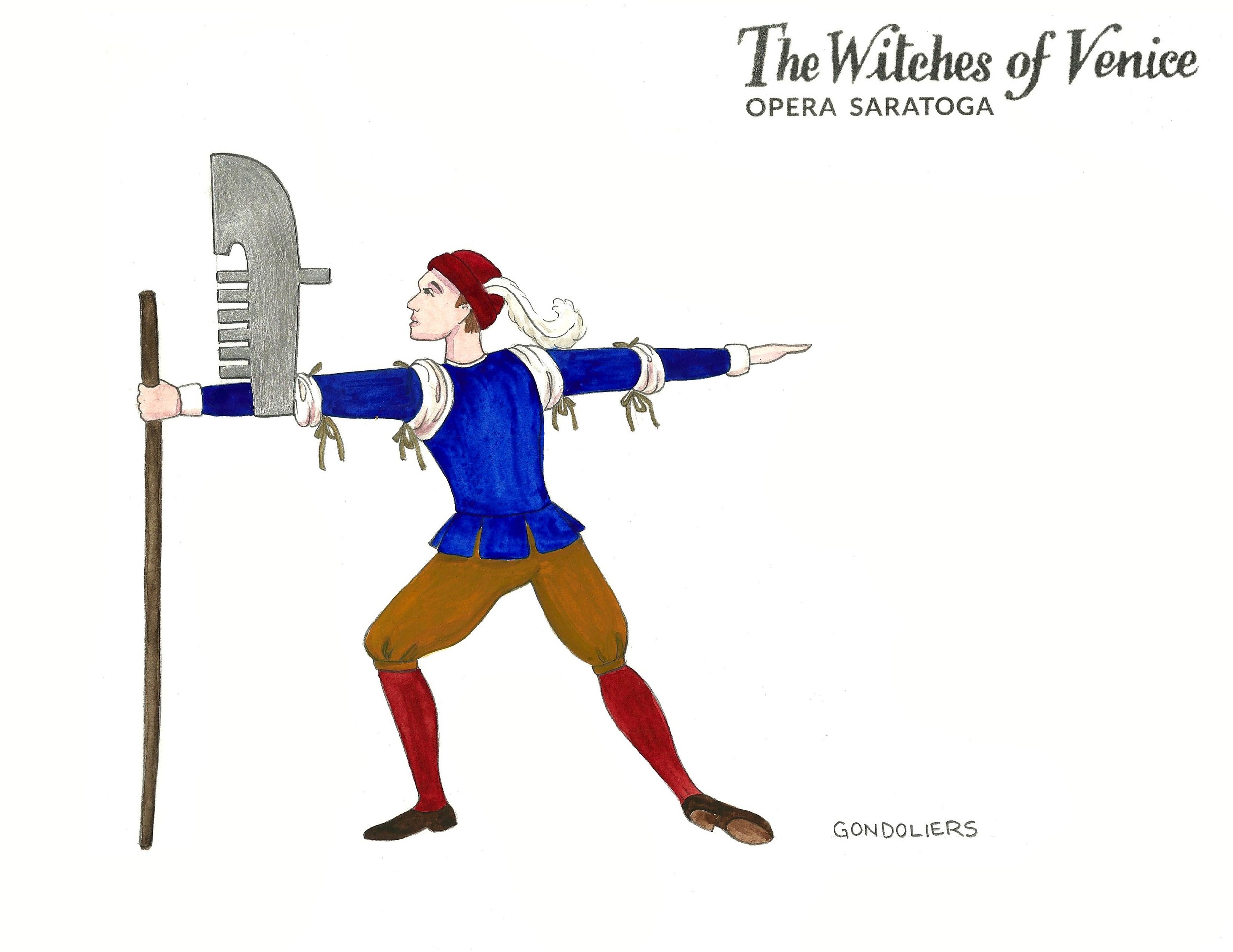 Monday, June 13th at 7 PM
Opera Saratoga - Spa State Park
19 Roosevelt Drive, Saratoga Springs, NY
Join us for a very special event exploring the creation of over 100fantastic new costumes for the American Premiere of THE WITCHES OF VENICE. Opera Saratoga Artistic and General Director Lawrence Edelson will interview the 2016 Alfred Z. Solomon Costume Designer, Martin T. Lopez, to explore the process of bringing Beni Montresor and Philip Glass's whimsical world of witches, ogres, skeletons and Venetian royalty to life. Discover the process through which a designer's discussions with a director develop from research and sketches into fully realized costumes for the stage. You will have the opportunity to see some of Martin's research, original sketches, and costumes that are currently being built for this very exciting production!
This event is free, and has been generously sponsored by the Alfred Z. Solomon Foundation.
Advance registration is required.