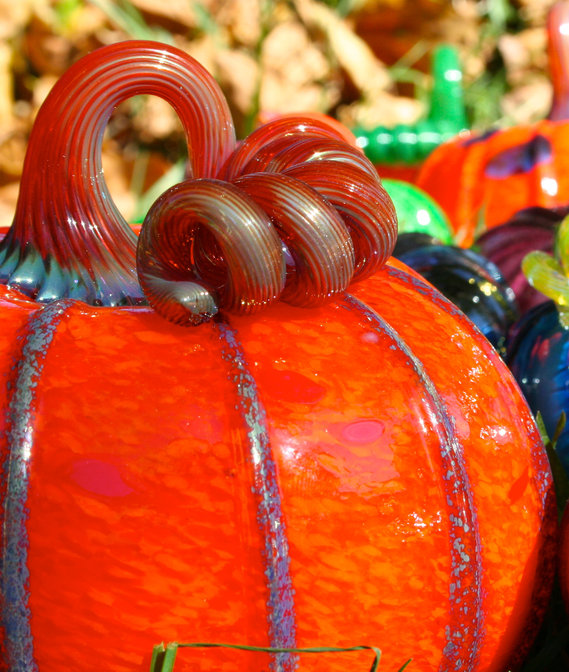 DON'T MISS
THE SARATOGA GLASS PUMPKIN PATCH
!

September 14 & 15
ALL PROCEEDS BENEFIT OPERA SARATOGA'S EDUCATION PROGRAMS
Over 1,000 hand-blown glass pumpkins, created by master glass blower Gregory Tomb, will be available for sale - with 30% of your purchase benefiting Opera Saratoga's education programs in schools throughout the region! Wander through a dazzling array of gorgeous glass pumpkins in a mesmerizing variety of colors, sizes and prices!
RAIN OR SHINE
Saturday September 14th: 10am - 6pm
Sunday, September 15th: 10am - 5pm
Come pick the perfect pumpkins for yourself and for those hard to shop for family members and friends...
no one can resist a magical, one of a kind, glass pumpkin!
Visit the Pumpkin Patch at:
The Gideon Putnam Hotel in Spa State Park
24 Gideon Putnam Road
Saratoga Springs, NY 12866